All Powerpoint, coaching and training solutions
---
Bolstered by our 12 years experience in the design and creation of Powerpoint, Keynote or Prezi presentations, our offer is organised around packaged or bespoke products adapted to most of the cases we have encountered.
Connected to the market and its trends, we permanently work to update our offers so that they are in line with our most demanding clients' expectations.
Powerpoint training, coaching and subscription
Do you want to raise your game?

TO MASTER THE ART OF THE PRESENTATION
Story-telling rules
Slide design tips
Practical exercises on your presentations
2 days / 6 participants
It can be paid for by your OPCA
Do you need to increase your confidence before speaking in public?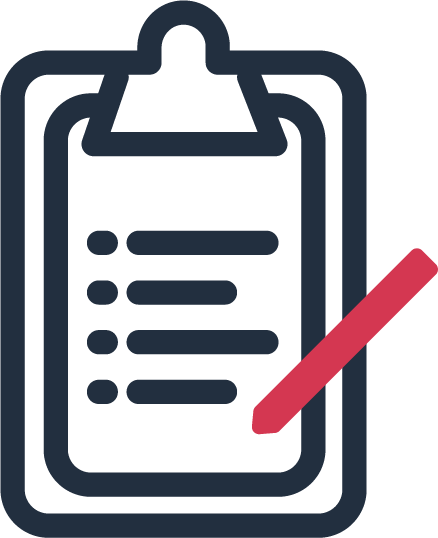 TO PEP UP YOUR PUBLIC SPEAKING
Learn to breathe
Wake up your body
Discover your voice
Be "one" with your presentation
Rehearse, rehearse, rehearse…
Do you need permanent support?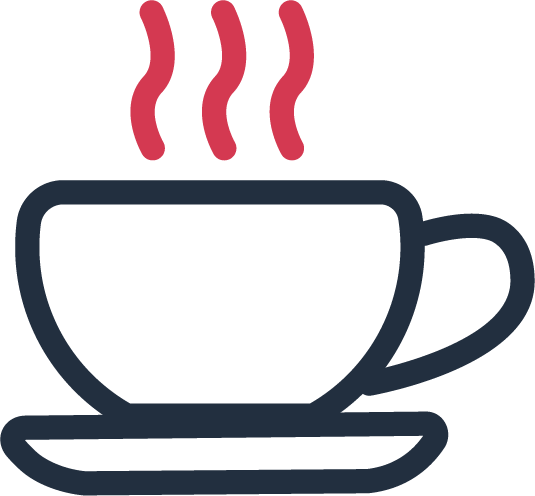 ON-DEMAND POWERPOINT ASSISTANCE
Annual subscription including:
Consulting
Design
Development
On site missions
Express hotline
Interested in our services?