WE ARE CURRENTLY RECRUITING:
---
COMPUTER GRAPHIC ARTISTS / DESIGNERS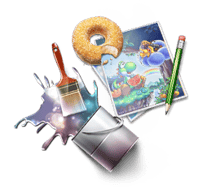 PowerPoint presentations require experience with graphic design software. Familiarity with 3D graphics, video editing, flash and audio processing are also sought-after skills. You must have a solid graphic design background, be able to deftly switch between software programs, master the principles of formatting, and have an eye for detail. You must not be afraid of contact with clients, as you will be required to carry out certain assignments on-site, either alone or as part of a team.
CONSULTANTS / SCRIPTWRITERS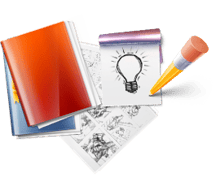 PowerPoint presentation consulting requires the ability to see the big picture, as well as finely honed analytical skills. Drafting, restructuring, visualizing and conceptualizing are the key tools of a DAVYTOPIOL consultant. You must be able to turn an idea into a script, create a concept, design an animation, develop a storyboard, lead business meetings, and steer brainstorming sessions. Strong marketing and communication skills are required, as is familiarity with computers.
CLIENT SERVICE / PROJECT MANAGERS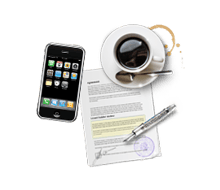 Managing a presentation project is an art in itself, and requires attention to detail, rapidity, efficiency and empathy.
If you enjoy finding effective solutions to a variety of issues, maintaining friendly relationships with your clients, working in close collaboration with the creative team, and you believe that precision and quality are essential ingredients in a successful project, don't hesitate to send us your CV.
Send us your CV, cover letter, availability (as well as a portfolio, depending on your profile), and we will examine your application as quickly as possible!